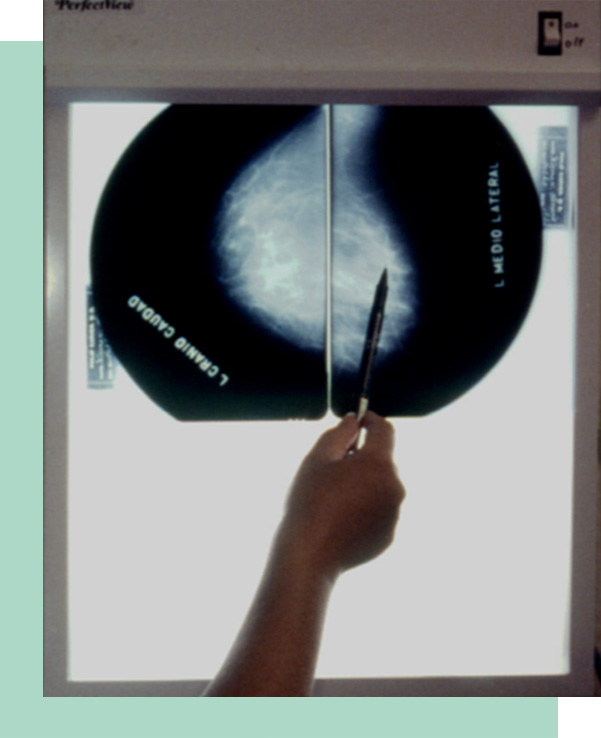 Professional Medical Evaluations
I see patients, like old-fashioned doctors used to. I am like an old General Practicioner,  such as TV's Marcus Whelby, MD.  Like Medicine used to be.  I perform in-depth medical history taking, and in-person physical examinations, and will discuss you situation, diagnosis, condition, prognosis, and alternative treatments for as much time as you need. I will also do Telemedicine or even telephone calls for established patients. I charge $300 per hour spent with patients, with a minimum of 20 minutes ($100); by appointment only.  No physician extenders, Physicians Assistants or Nurse Practitioners or  Medical Assistants taking your history, filling out forms that the doctor will only glance at.
What is Hourly Medical Consulting?
Marc S. Berger, MD,CM, FAAFP sees patients for evaluations and complex medical problems.
Dr Berger performs in-person physical examinations and medical assessments, but will also see patients by Telemedicine, or even house calls for established patients.
We charge $300 per hour for time spent with patients, with a minimum of 30 minutes ($150). Cash, check, or card. Payable with estimated fee in advance. We do not accept ANY health insurance. By appointment only. Family and friends welcome.
Like an attorney, whom you engage to review documents, contracts, legal matters, etc., I will analyze your medical condition and records, and come up with an explanation and medical advice.
No "Opioid ¬¬¬Pain Management, Wellness, Prevention, Screening, Nutritional, Aging- Prevention, Regeneration, Concierge, Boutique, Esthetics, Mental Health, Functional, New-Age or Alternative/Complementary Medicine." I see people who have medical problems!
You should continue care with your other Health Care Providers; I do not practice "Primary Care" medicine.
I you don't like these terms, don't see me. Your participation with my visit is consent and agreement.
Marc S. Berger, MD, performs:
Personal Medical Assessments
Episodic, General Practice Medical Care ( NOT ongoing, long-term PRIMARY Care, or Urgent or Emergency care )
Comprehensive Geriatric Evaluations
Evaluation and Treatment of "Diseases Associated with Aging" ( Geriatrics )
Care for Impaired, Frail, Homebound, Demented Elderly
Evaluation of Complex Medical Conditions or Situations
Diagnosis, Prognosis and Explanation of Diseases
Telemedicine
Medical Record Chart Reviews
Medical Marijuana Evaluation and Certification
Non-surgical Arthritis Treatments ( Not Opioid Pain Management )
Palliative Care
Detailed Medical History and Physical Examination
Second Opinions, Medico-Legal Expert Opinions ( Geriatrics and Family Medicine )
IME, Disability, and Medical Impairment Evaluations
"Old Fashioned, Yet New-Fangled" Medicine